Having difficulties with your phone system?
Stauffer Technologies, Inc. is your go to Solution for support in the United States and CanadaÂ
Remote Troubleshooting and Technical Support
Remote Administration and Call Center Design
We are VoIP Experts
Phone Systems In and Out of Warranty
Support for Hosted and In House Systems
Digium Switchvox and Asterisk Experts
Remote Nationwide Troubleshooting and Support
We are Select partners and installers of Digium Switchvox systems and Titanium certified technicians.
Â
List of some of our Customers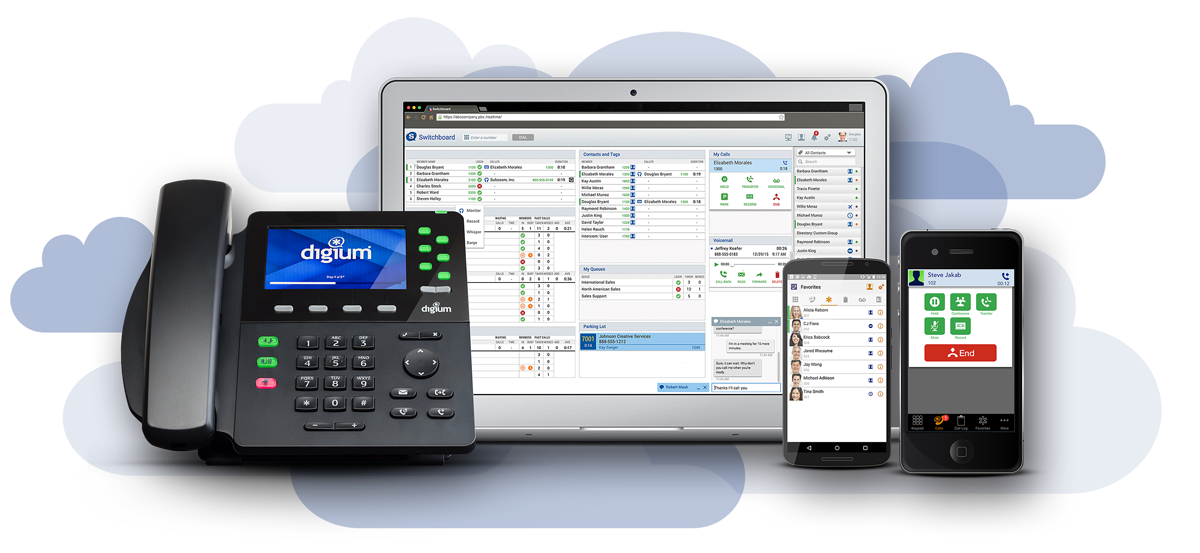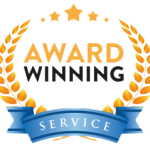 We are one of the most respected telecommunications installation, support and service firms in Cleveland, Ohio offering award winning service. We are not in business to just sell telephones; we would like to be your communications specialist. Our employees have built a reputation for being detail oriented, innovative, and consistently pushing the technology barrier.
Â