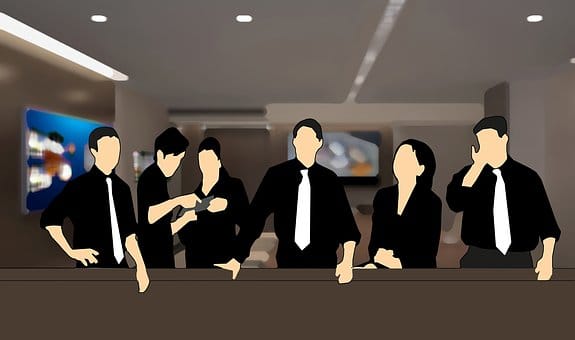 Advants(tm) Multimodal System can Call, Email, fax, or text reminders, Confirmation, cancellations, Lab Tests!
Often more than 1/5 of appointments that are not reminded are no shows! Typical reminded and confirmed appointment no shows are less than 4%! Save $$$, Staff time, Reduce missed appointments – Increase patient satisfaction by not needing to overbook
–Free your busy staff from time consuming calls and lessen your appointment no-shows by using our Advants10 Notification system. Our appointment reminder system is user friendly and simple to operate, can notify in multiple languages, as well as by email, and text messaging. The voice system can prompt for confirmation using either voice recognition, or touch tone, and instantly notify the appropriate personnel of cancellation, or even reschedule the appointment right on the phone (requires optional Advants10 appointment schedule system).
This system can be directly connected to your appointment database, or campaigns can be easily set up from any computer that has a browser. It can be set to automatically operate at a certain time each day, or can be set remotely very easily, even from home, for instance if you need to notify cancellations in case of an emergency office closing. You can log in from anywhere (or have results emailed or texted) and see a clear breakdown of how calling went.
This system works great for patient reminder, dental reminder, education, government agencies, or anywhere else that voice broadcasting services are needed. It can be used with professional recorded prompts, you can record from any pc, or you can use very high quality text to speech. Also this system can work with, or independent of your phone system, in either case all calls appear on caller-ID as if they come directly from your office.
Features include;
Multimodal – Voice – Email- Fax- Text messaging
Works with YOUR software!
Customized for YOU!
Appointment Reminder,Cancellation, Reschedule, Confirmation capability.
Lab Test Module
Easy to learn and use web-based administration tools
Can be remotely run for emergency shutdown notifications, etc.


We offer both Cloud based and In house systems at $AVINGS!!!